Welcome to City of Keo

City of Keo… A Key to the Good Life!

Keo is extremely proud of our continued growth and community spirit. We are a community that still remembers to truly care about one another and the community in which we live. You may be surprised to find the number of businesses that exist in our small town with a population of only 207. Small town values, guided growth, preservation of historical, cultural, and natural heritage are just a few of the core principles that makes the City of Keo a wonderful place to call home. We are located on U.S. Highway 165, 23 miles south of North Little Rock, Arkansas. We look forward to seeing you!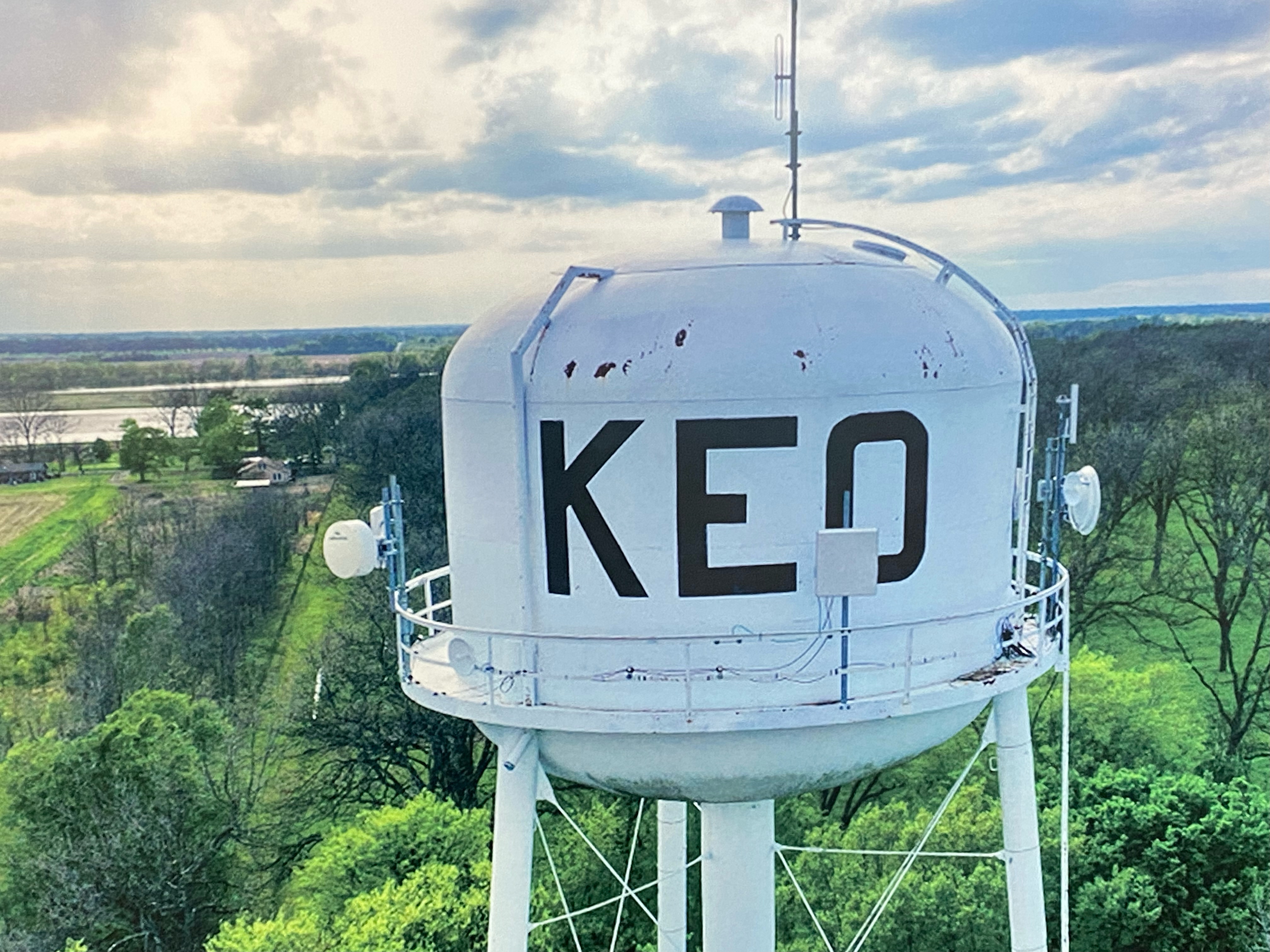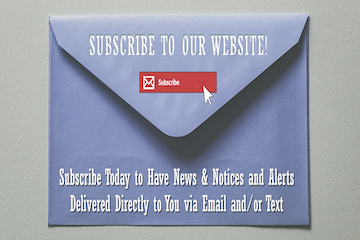 Subscribe for Alerts