Welcome to City of Keo

City of Keo… A Key to the Good Life!

Keo is extremely proud of our continued growth and community spirit. We are a community that still remembers to truly care about one another and the community in which we live. You may be surprised to find the number of businesses that exist in our small town with a population of only 207. Small town values, guided growth, preservation of historical, cultural, and natural heritage are just a few of the core principles that makes the City of Keo a wonderful place to call home. We are located on U.S. Highway 165, 23 miles south of North Little Rock, Arkansas. We look forward to seeing you!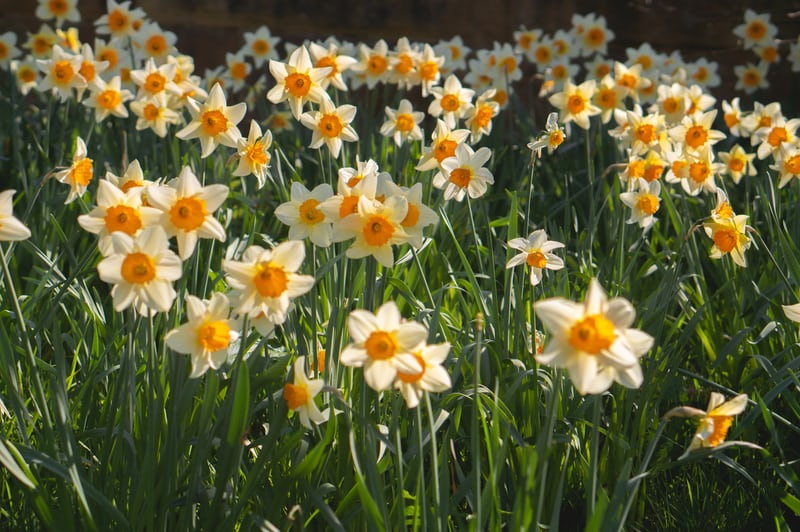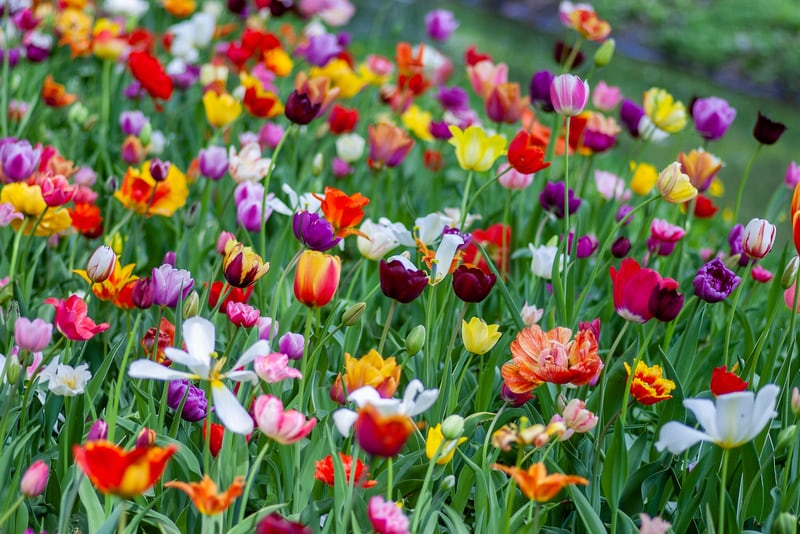 Featured News
Community Cleanup
4/30/2022
Make plans now to do your part and come out and help keep Keo beautiful by cleaning up the community. The Keo Collective have organized a cleanup event to celebrate 501. The City of Keo will provide a dumpster, tire recycle and e-waste trailers. ZTS, First Electric, BOE, and Harps are...
Notice of Public Hearing on Application for Community Development Block Grant Program
4/25/2022
A public hearing will be held Monday, April 25, 2022 at 6:00 pm at 226 Main Street, Keo, AR 72083 for the purpose of identifying and prioritizing the community needs of the City of Keo, determining whether an application for Arkansas Community and Economic Development Program (ACEDP) funds...
Subscribe Today to Stay Informed
3/8/2022
We are excited to announce that our new website has launched and includes all the information our community needs. Check back often, as we will be adding information frequently. If your have pictures of Keo (old and new) that you would like to see on the website, please send them to