The Orchards at Keo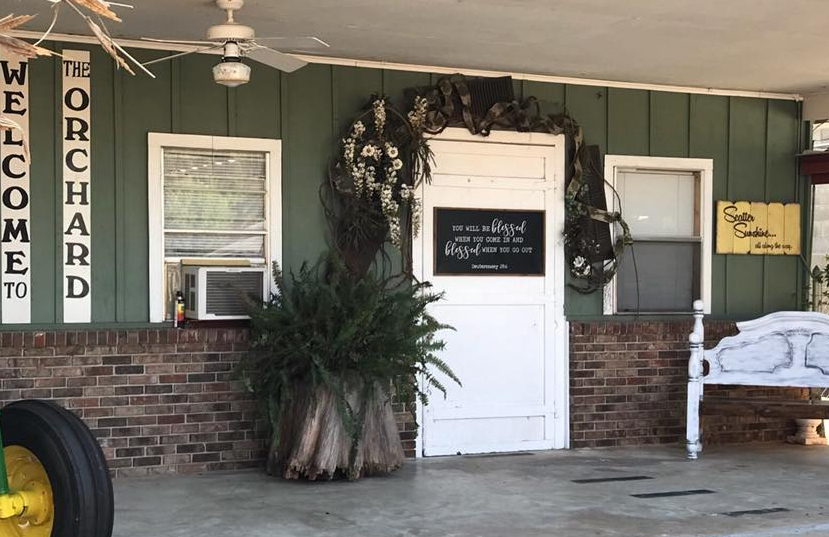 The Orchards at Keo was born from a dream of recreating small-town America in Keo, Arkansas. Once we discovered that some of our favorite stores wanted to be a part of our dream, we took a leap of faith. This began the journey of "two broke blondes" and the opening of The Orchards at Keo.
The Orchards at Keo offer a down-home experience with big-city expectation. Vendors come from all over Arkansas and Louisiana. The Orchards is a unique shopping experience that you need to experience for yourself. With customer service that is second to none, come see what small-town America is really like. We can't wait to meet you!
Stacy Jeans and Karon Weatherford
Locations
The Orchards at Keo
50 Antique Way
Keo, AR 72083
501-842-0081
View Website
Home Decor, Boutique, Gifts and More.